We enroll your employees, you save in payroll taxes. That's it!
Alice is here to answer your employees' questions. Every step of the way.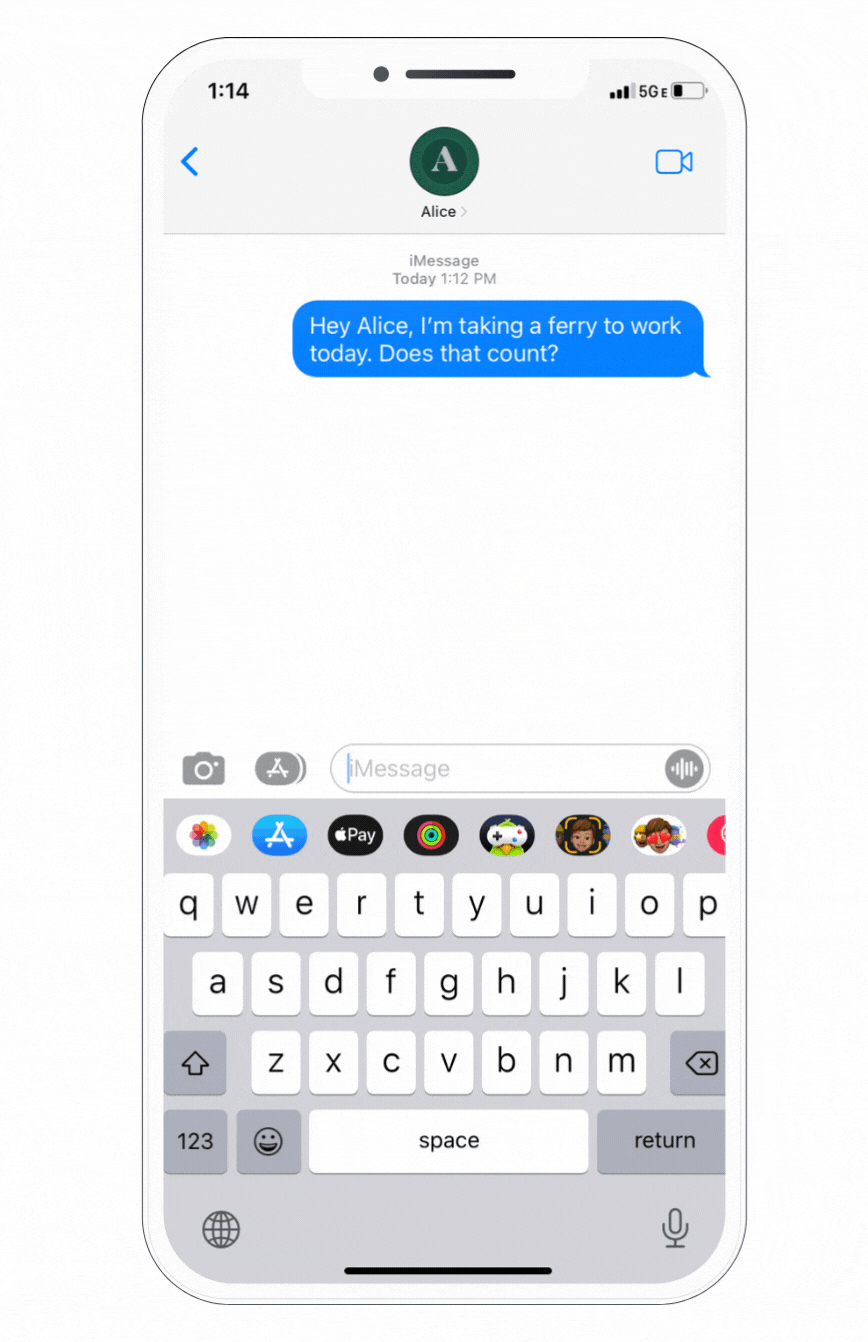 Payroll is ready when you are.
Alice adds employees' deduction info before each payroll period.
Payroll is always set to run.
Alice connects to tons of payroll systems including ADP, Paychex, Gusto, Toast, and more.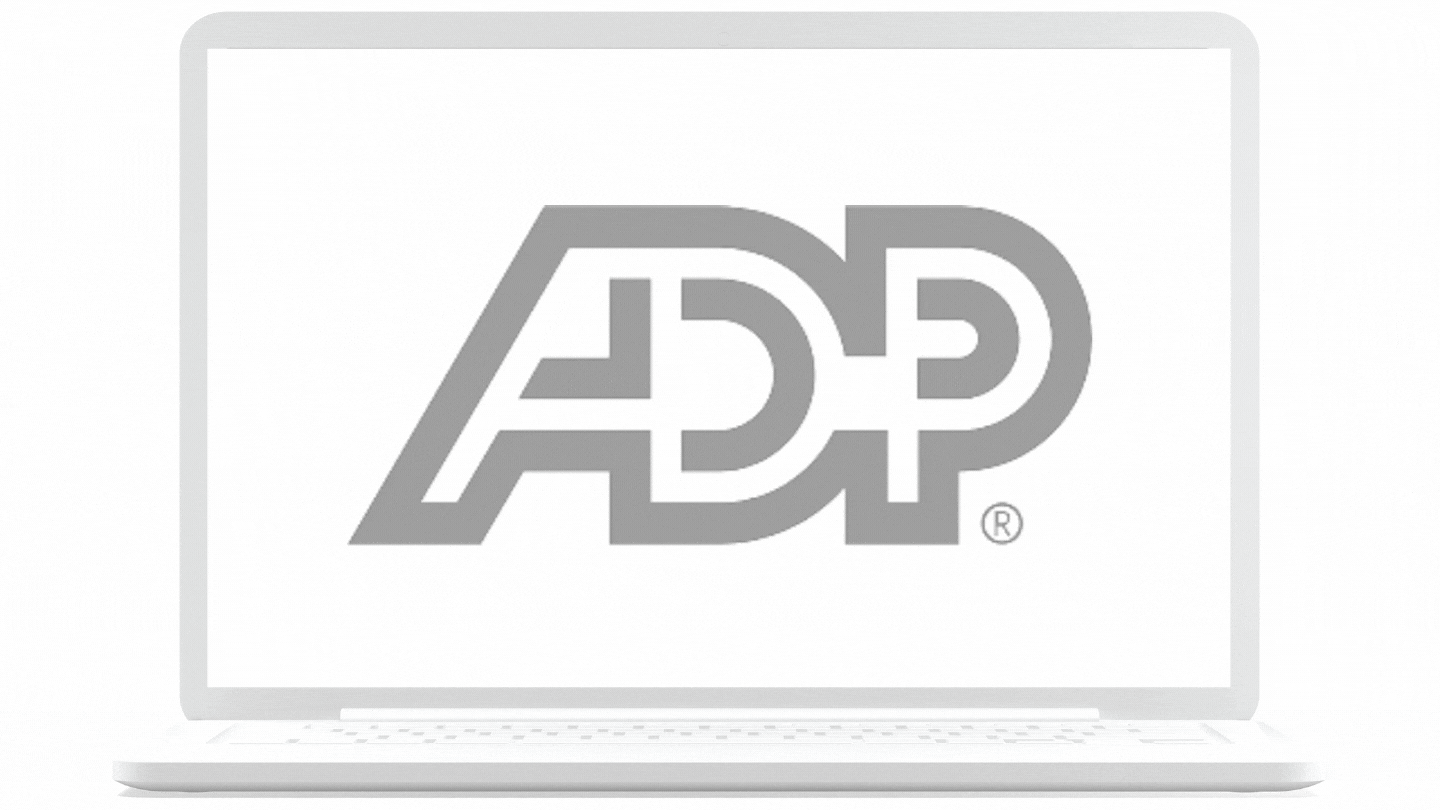 Alice uses cutting-edge technology to ensure your employees' personal information is fully encrypted and securely stored. 

Built-in gotcha protection.
Our safeguards help keep your business and employees compliant. We've got your back.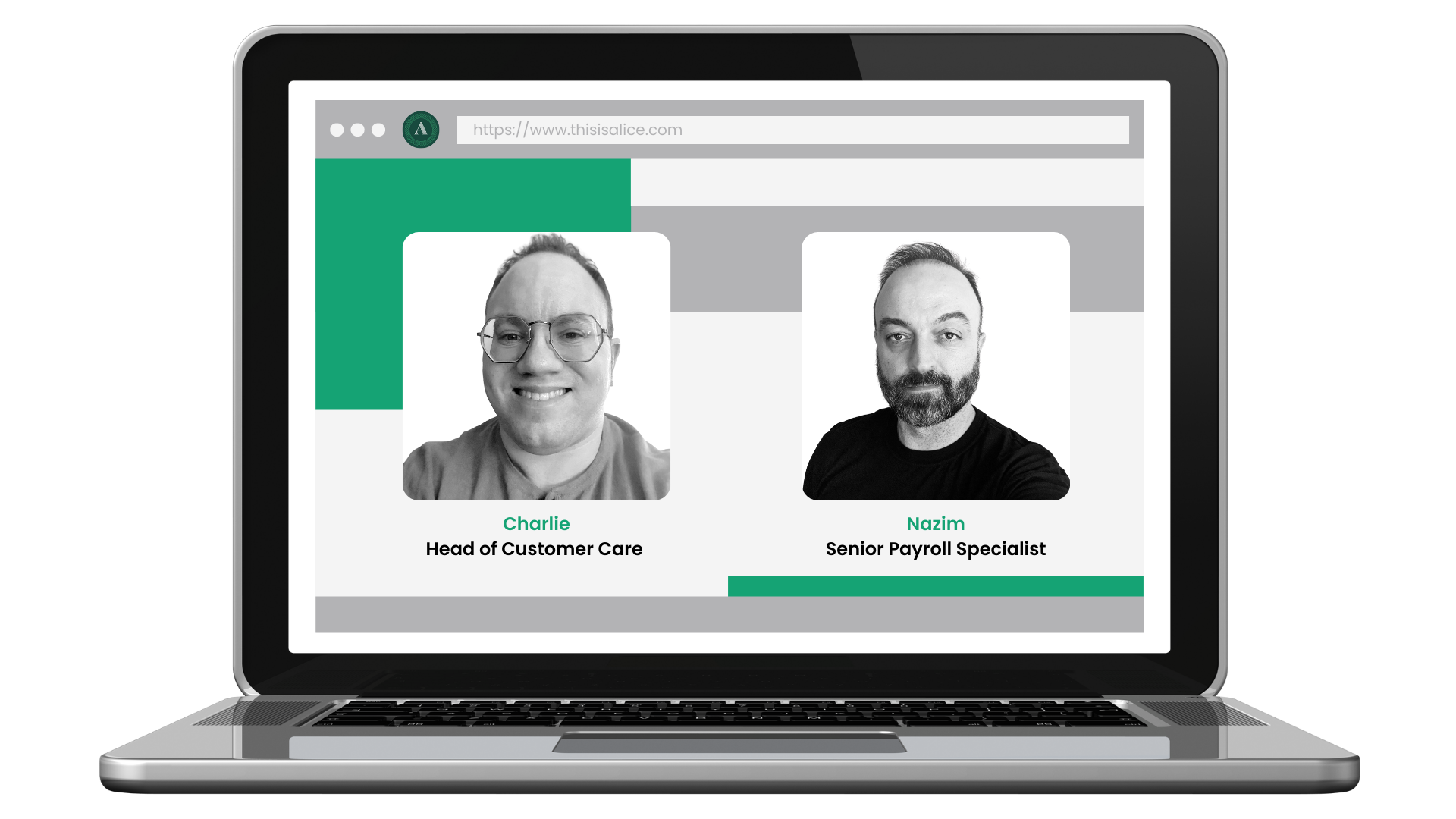 We've talked to hundreds of benefits professionals. Especially brokers. That's why using Alice makes clients stick with their broker.
Alice customers use a variety of payroll providers.