Alice Careers
Raise wages with your work.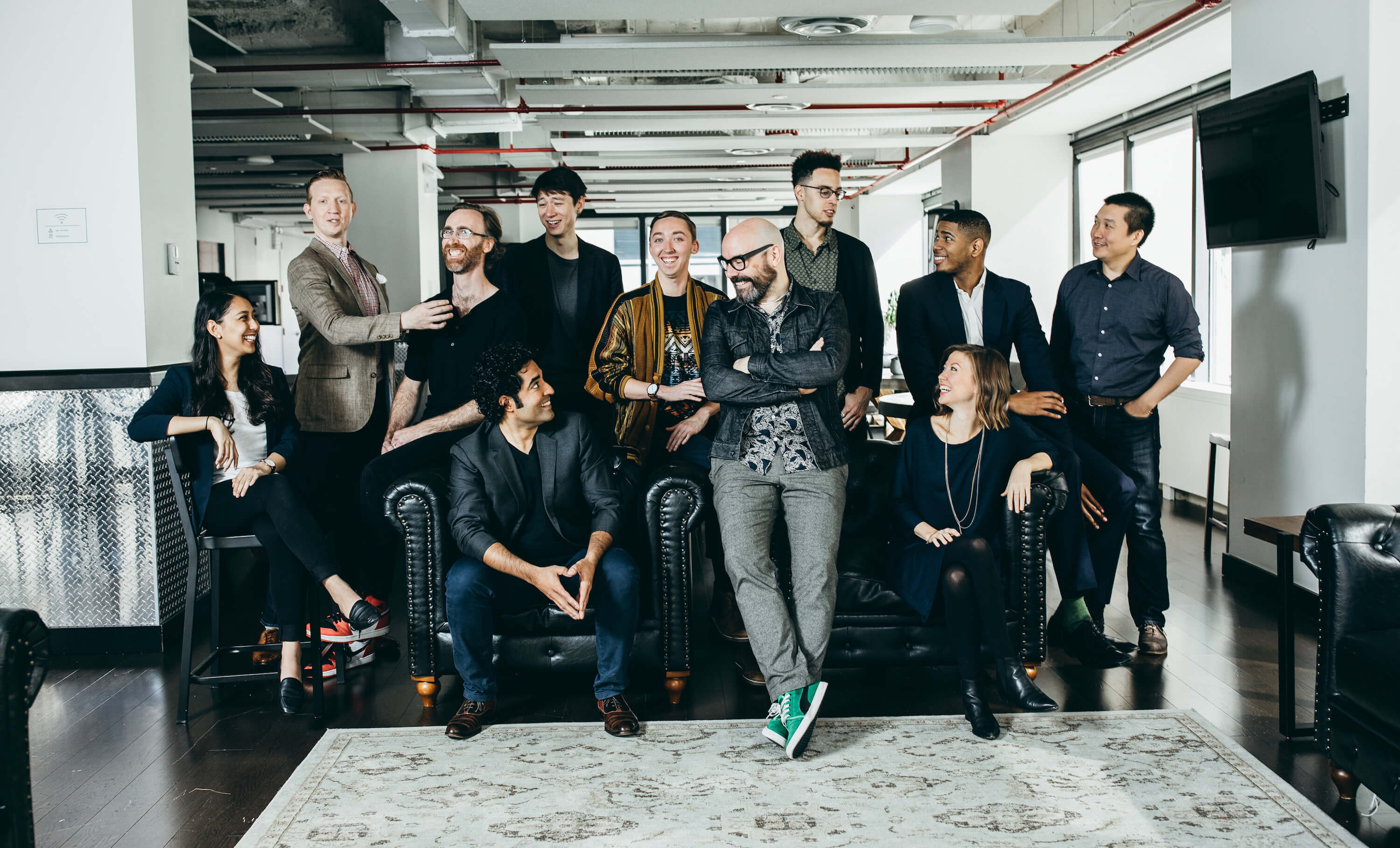 Senior Engineer (Brooklyn, NY)
About Alice
Rich people have tax and financial advisors, hourly workers don't. Alice uses software to optimize the paychecks of hourly workers—when an employer connects Alice to their payroll, their workers keep more of what they earn without anyone learning about financial products, filling out forms, or doing any math.
Tech is supposed to trickle down to help everyone but its not—we're making the technology that makes life better for working people.
We're a bright, diverse, and dedicated team solving hard problems. Our day-to-day work crosses cultures we are passionate about—venture backed-tech, government and regulators, employers, local communities. We take pride in having team members from different backgrounds because we know that each voice matters.
Join us.
What we're looking for
A full-stack product hacker to join our team in NYC—more than an engineer, you care about what to build as well as how you build it. Our team is lean and data-driven, and we constantly iterate our feature development in a daily release-cycle.
Our mission gets you out of bed and jazzes you up. You get that working at a startup means your work bleeds outside the edges of a job title. When you're interested you deep dive and tell your friends. You like the tension between craft and shipping. That someone is struggling through your product experience hurts your heart. Maybe you want your next job to be VP of Eng at a big startup or the CTO/co-founder of your own—you will learn how do to that here.
What you'll get to do
Its not easy to give millions of Americans a dollar an hour raise. You'll play a key role in helping to develop our product vision and own the architecture and development of significant parts of the platform. Some of the day-to-day challenges include:
Understanding and innovating within highly regulated domains

Making a simple and delightful product experience from a complex set of business rules

Designing and executing the flow of money using banking APIs

Integrating with a panoply of payroll systems ranging in sophistication and modernity

Using machine learning to classify millions of transactions

Tying our AI and messaging to build a better conversational platform to interact with our customers

Making all this work at scale so working Americans can keep more of what they earn
Who you'll work with
As part of this role, you'll get to work directly with our repeat entrepreneur founders and the rest of the Alice team. Our team has previous experience from awesome places like Adobe, CBS, Handshake, and Lending Tree. We're backed by super smart advisors from Grand Central Tech, and notable investors including Notation Capital and Trinity Ventures.
How you should be qualified
You want to go back to a seed-stage startup or you are *super* ready to be challenged at your first startup (no kidding its hard).

You have or dream about building a consumer-facing product in a regulated domain

Rails and React are a couple of tools you'll use to get the job done quickly, but not the only tools you know

You think money is an important challenge in the lives of everyone and you want to solve that for people especially hourly workers

You pride yourself on your ability to communicate complex concepts or code to anyone who'll listen, whether they're technical or not

You ask why a lot and sometimes that annoys people. You use critical thinking and data to back up your intuitions.

You subscribe to "strong opinions loosely held". You relish the idea of learning from your team members
#basic engineers would only do whats asked of them, code to spec, or not think through a problem. We want #lit and passionate about building a great product so we can give you the opportunity to build a business while increasing people's wages.