Save it? Spend it? You do you.
Alice users are adding $583.06* to their paychecks. What will you do with yours?
*Annual savings in New York City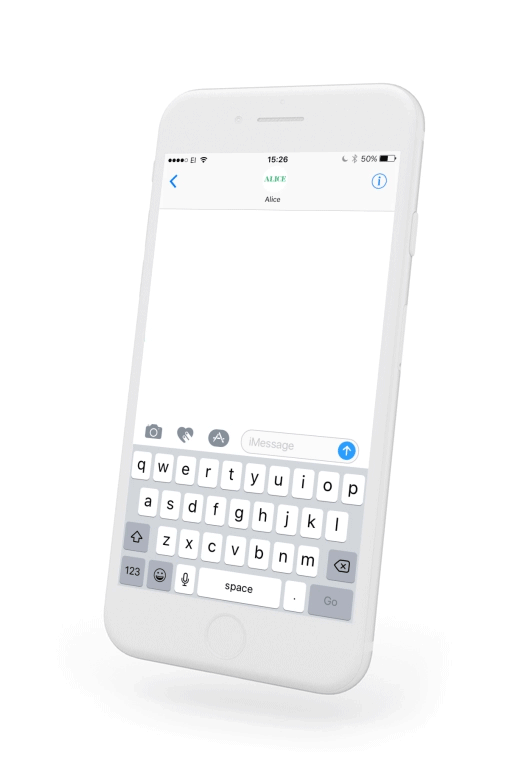 No forms, no math
Banter is better. We text you, you text back. Your paycheck goes up.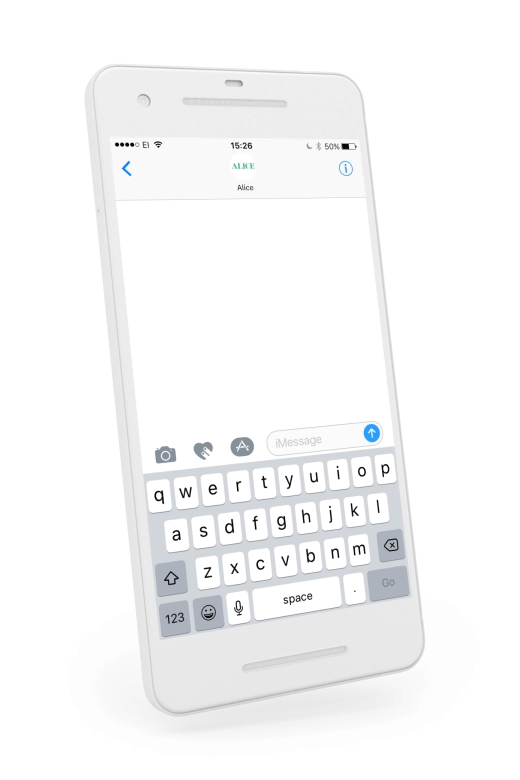 That's how long it takes to connect your card and put Alice to work.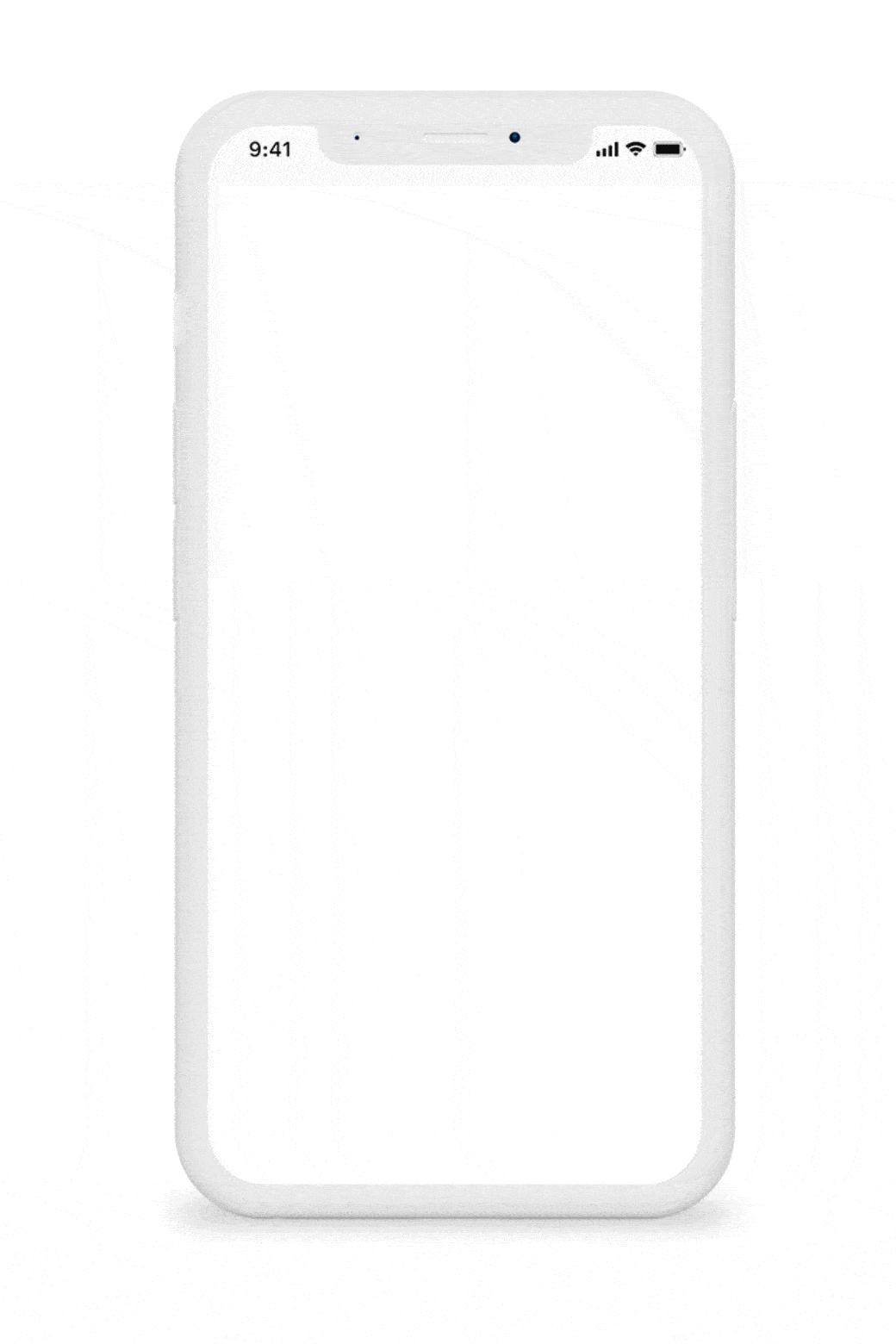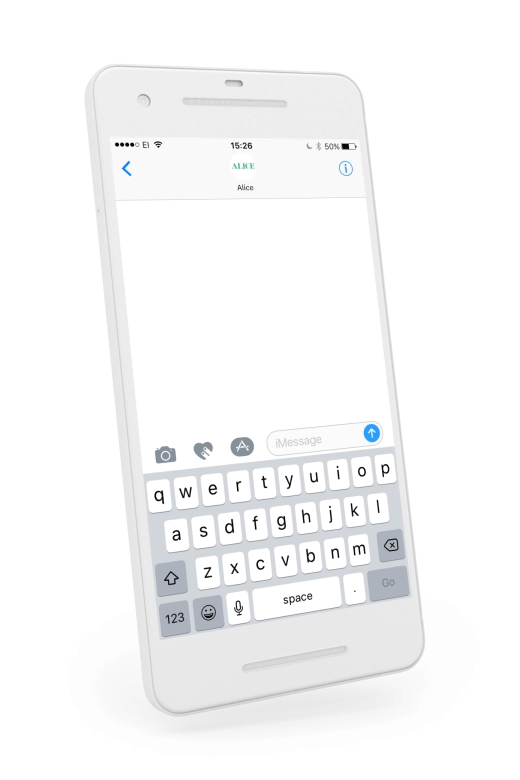 Say goodbye to "use it or lose it."
Alice protects your money so you always have time to spend it out. Doesn't matter if you quit, get laid off, or get fired.
We call it Safe to Spend.

Security matters.
Alice uses cutting-edge technology to ensure your personal information is fully encrypted and safely stored.
Feel like you can't even?
We know this stuff isn't what you want to have to care about.
Connect your cards and Alice will take over from there.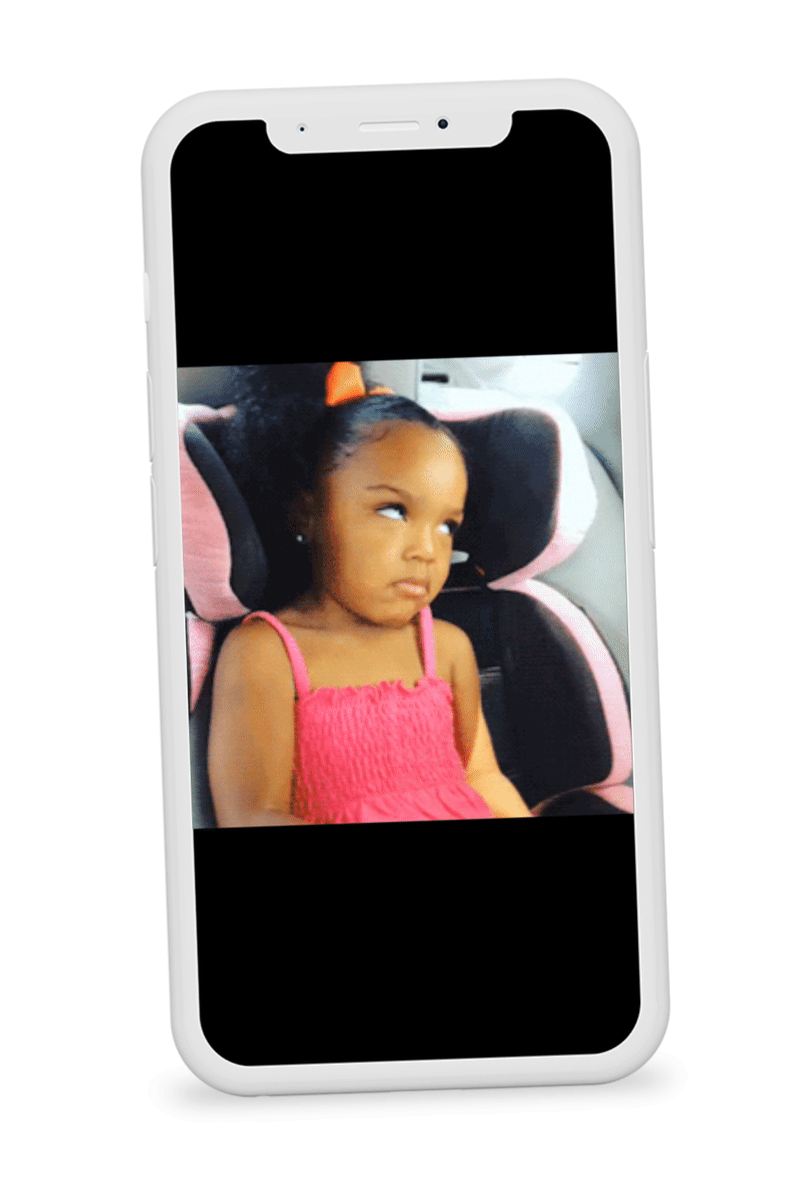 What's Eligible? 
There are lots of everyday expenses you can pay for pre-tax. Here are the most common:
Subway, train and bus passes

Parking expenses

Ride-sharing (coming soon)
Copays

Prescriptions

Glasses and contacts

Dentist visits
Daycare

Nannies

Day camp

Senior care